"HARNESSING QUANTUM NUTRITION TO ELEVATE PERFORMANCE AND IMPROVE WELL-BEING IN 2023"!
✅ How to instantly boost your energy, without caffeine or supplements
✅ Why you can't rely on traditional aromatherapy oils for more energy
✅ The one thing you must do if you want energy that lasts all day long
✅ How to discover which natural essences work best for you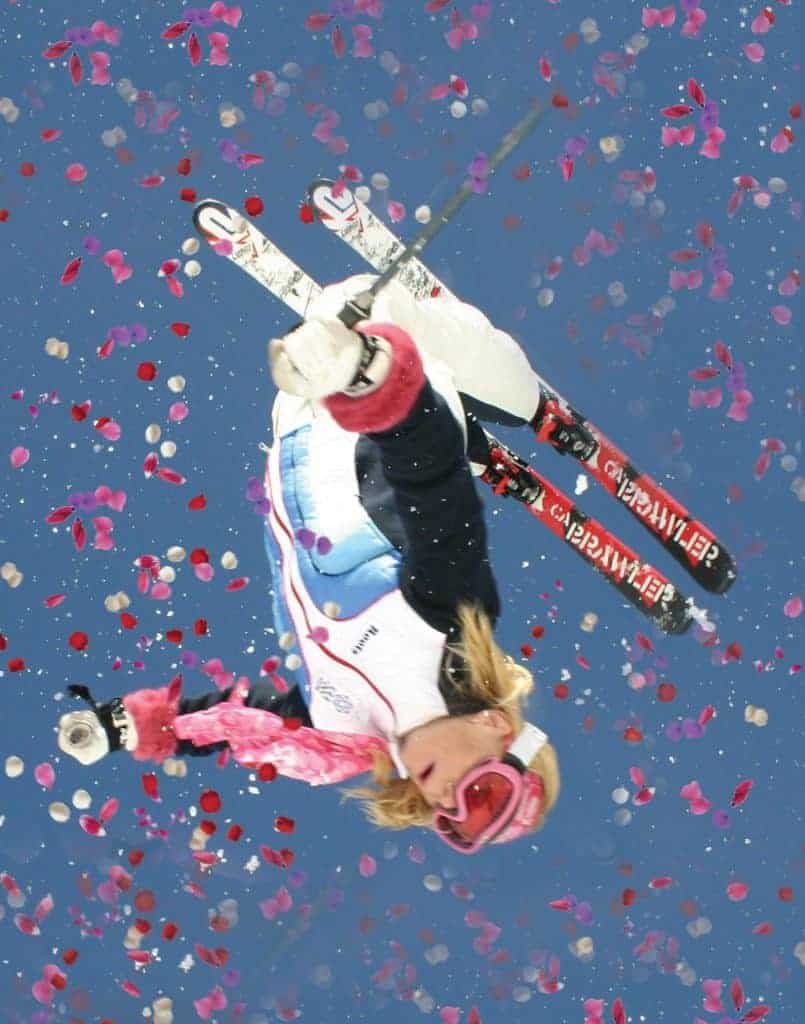 Michelle Roark is a cum laude graduate of Colorado School of Mines in chemical engineering, scientist of bioenergetics, certified perfumer, and wellness entrepreneur. She is also a two-time Olympian, World Cup Champion and three-time National Champion in Freestyle Mogul Skiing. Aspirations on the slopes set her down a path of research, discovery and unexpected personal growth.
As the Founder, CEO and Aromatic Scientist of Phia Lab, she studies the bioenergetics of the botanical world. Based on her pioneering research into the energy content of biological essences, she created an all-natural wellness product line to form the Phia brand. The Lab is based in Denver, Colorado, where she also runs and operates the award-winning Phia Alchemy Wellness Salon Spa.