Phia Lab is an energy company in the wellness and body products business. We are small company with big ideas. We have put these ideas through rigorous tests and the results are inspiring. We believe in bioenergetics, biomimicry and signature frequency. Products are hand-crafted with methods that align with natural laws of physics. We have humble beginnings and aspirations for great impact. Rooted in a desire to outperform, Phia delivers the expected and unexpected naturally, without risk. Products are quantum nutrition, wellness for the 21st century, harmonized from nature and verified through technical research. We are here for you. We like the way you think. We agree that there is more to learn from nature. Be curious with us and be a force!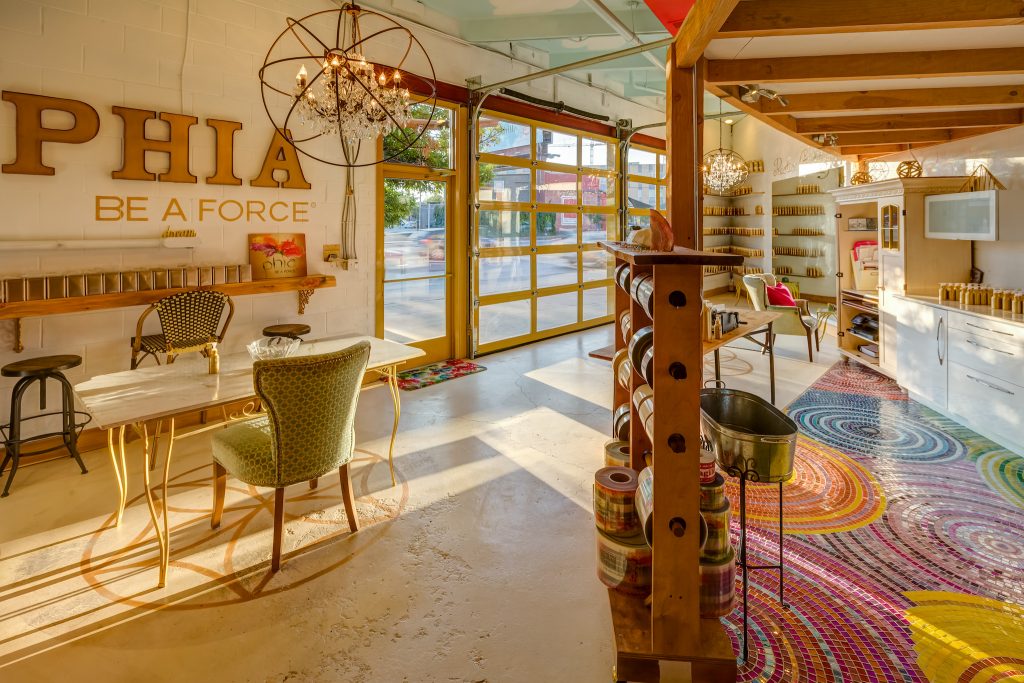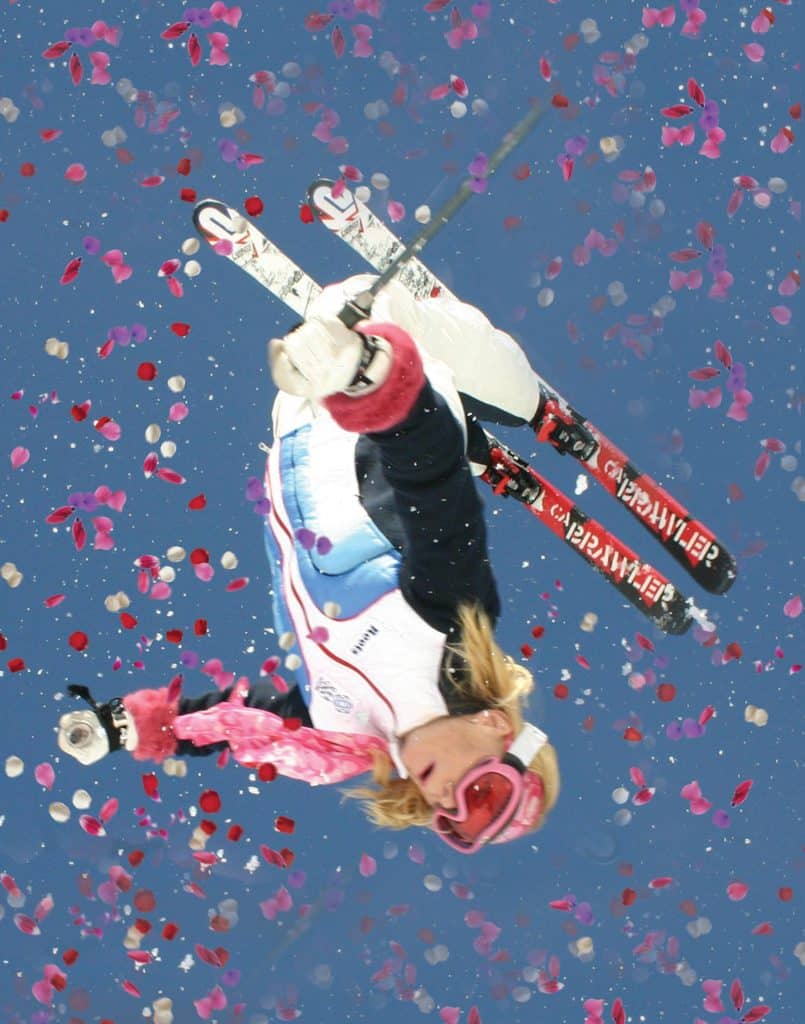 Michelle Roark is a cum laude graduate of Colorado School of Mines in chemical engineering, scientist of bioenergetics, certified perfumer, and wellness entrepreneur. She is also a two-time Olympian, World Cup Champion and three-time National Champion in Freestyle Mogul Skiing. Aspirations on the slopes set her down a path of research, discovery and unexpected personal growth. 
As the Founder, CEO and Aromatic Scientist of Phia Lab, she studies the bioenergetics of the botanical world. Based on her pioneering research into the energy content of biological essences, she created an all-natural wellness product line to form the Phia brand. The Lab is based in Denver, Colorado, where she also runs and operates the award-winning Phia Alchemy Wellness Salon Spa.
Her friends and family will tell you that she is someone who can bridge the extremes. She is the most colorful scientist in the lab who also operated a gas chromatographer mass spectrometer for purposes that haven't been done before. In self-bedazzled ski gear from helmet to boot, she crushed the most difficult mogul runs on the World Cup tour. She is a fabulous mother of two, with the sparkle of a pink diamond and the tenacity of a bulldog. We all have visions of a "mad" scientist. Michelle is a "happy" scientist. Today, she is pioneering a new field that bridges performance, material science and the world of energy vibration. Through Phia, she spreads the point of view that the bioenergetics of nature can help you achieve mind, body and energy coherence—the zone.
"To live, we need the forest, and the forest needs us."
– Reginaldo Chayax Huex , Bio-Itzá Association Director, Mayan Priest, and Protector of the Earth
In 2018, Phia Lab established a donor advised fund, The Bio-Itzá Reserve Shield the Source Fund in partnership with The Bio-Itzá Association in San Jose, Guatemala and The Resource Foundation, a nonprofit intermediary based in New York City.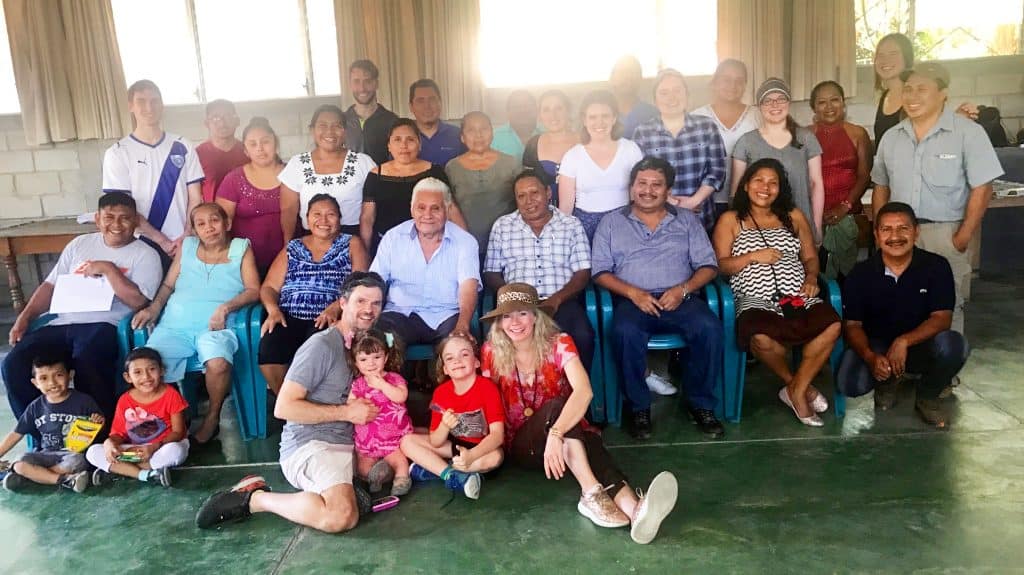 The Bio-Itza Association was created to conserve the Bio-Itzá Biosphere Reserve, a 36km2 community forest reserve established in 1991 as the first Cultural and Ethno botanical reserve in Guatemala. Its border with the El Zotz Biotope and proximity to Tikal National Park make the reserve a corridor for plant and animal species that have become increasingly scarce in the Buffer Zone of the Maya Biosphere. 
Through this new giving platform and an ongoing commitment from Phia Lab, it is our hope that the Bio-Itzá Ranger Program will be well-equipped to protect the reserve, revitalize the base camp and medicinal plant gardens and safeguard Maya Itzá culture from further decay. We are inspired and humbled by the work of the association's founder, Don Reginaldo Chayax, and his crew and encourage anyone with an eye for adventure, hunger for learning and thirst for nature to visit the reserve.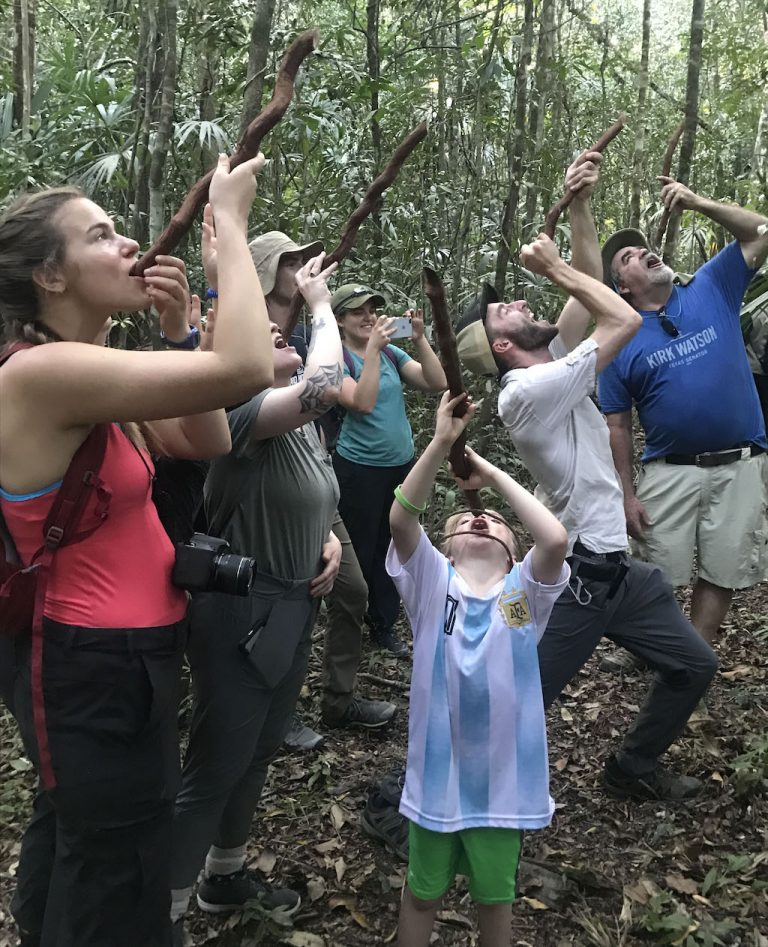 Phia Lab has started the process of developing a more sustainable eco-friendly basecamp in the Reserve. Working with a team of senior engineering students at the Colorado School of Mines, Phia has recently completed a community-inspired design of a more sustainable basecamp including eco-cottages, off-grid power system, and water/wastewater systems. The primary purpose of the design is to move the Bio-Itza Association closer to a self-sustaining model and economic stability. Help "shield the source" and preserve what delivers energy and wellness to all of us.