Family Nurse Practitioner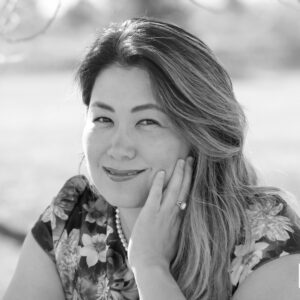 Yuko Blue is a family nurse practitioner, a registered nurse, a Lifestyle Medicine based health navigator has 15 years experience in conventional medicine world. She sees the potential in not only in conventional medicine, but also in ALL kinds of medicine. Her philosophy is to provide high quality wellness care to all people.
In her personal life, she enjoys going hiking, camping, backpacking, playing ultimate frisbee, practicing mindfulness with yoga and panic healing, going to music concert, etc with her two beautiful children and friends and family.