Red Hat Qigong Master Level Practitioner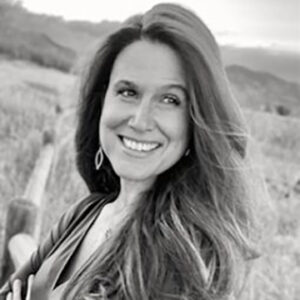 Jennifer Roe is a Red Hat Qigong Master Level Practitioner, a Remote Energy Healer, Akashic Record Reader, soul level healer, and teacher. She is also currently studying at the Integrative Institute of Nutrition in order to become an Integrative Nutrition Health Coach so she can offer true wraparound services to her clients. Jennifer travels from Durango to work in Denver one week a month. 
Her passion is helping others find the happiness and freedom they are seeking within themselves,the inner awareness of what serves them and what does not, and what they are ultimately capable of. The favorite part of her work is when her clients discover that the power is within them and they are in control of their life, their level of Qi, and they are able to step into who they truly are. It is a beautiful awakening. 
Red Hat Qigong is the movement of Qi within the energetic body to release blocks, repair and re-balance the energy fields and clean out the soul body. This restores the natural balance to your system connecting mind, body, and soul and allowing for freedom of self, liberation from toxic energy, and an overall lighter presence. It is a journey of healing to peel back those layers and unveil the jewel inside…YOU!
To learn more about Jennifer and her services please visit www.thehealingroe.com. In order to book an appointment or reach her directly either call or text her at (970)749-7543 or email at thehealingroe@gmail.com