nationally certified acupressurist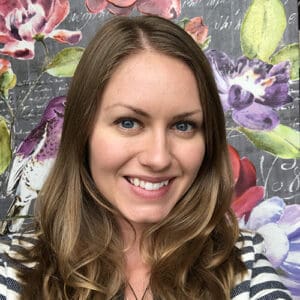 Melanie Benninger is a nationally certified acupressurist who is passionate about helping others find balance in all aspects of their lives through a holistic approach. Acupressure is essentially acupuncture without needles, through which Melanie uses manual techniques and noninvasive tools to encourage energetic, physical, and emotional homeostasis. She combines bodywork, Japanese shiatsu, moxa, cupping, medical intuition, oriental nutrition, qi gong, meditation, and lifestyle coaching to cater to your specific health needs.
Melanie's journey as a healer began in 2009, when she began practicing yogic meditation as a way to relieve chronic migraines and memory problems caused by a concussion she suffered in a car accident. After trying every Western medicinal practice available to her with little pain relief, she delved into the world of alternative medicine. Her recovery – using meditation, diet and lifestyle as her main tools – inspired her to study oriental medicine to help others recover from traumatic injuries.
Melanie trained as an apprentice in Five Element Acupressure for three years and has been certified since 2014. She has also trained extensively in yogic, Zen Buddhist, and esoteric meditation forms since 2009. In 2012, Melanie spent three months in Japan studying Japanese religions and their forms of meditation, including Soto and Rinzai Zen Buddhism and esoteric Buddhism (Shingon). She is currently working toward a Master of Science in Oriental Medicine degree at the Southwest Acupuncture College, which encompasses acupuncture, Chinese herbs and a variety of healing modalities within the scope of Traditional Chinese Medicine.